Schedule time with our Marketplace Specialist to learn more about our services and how we can personalize a plan to help your business grow!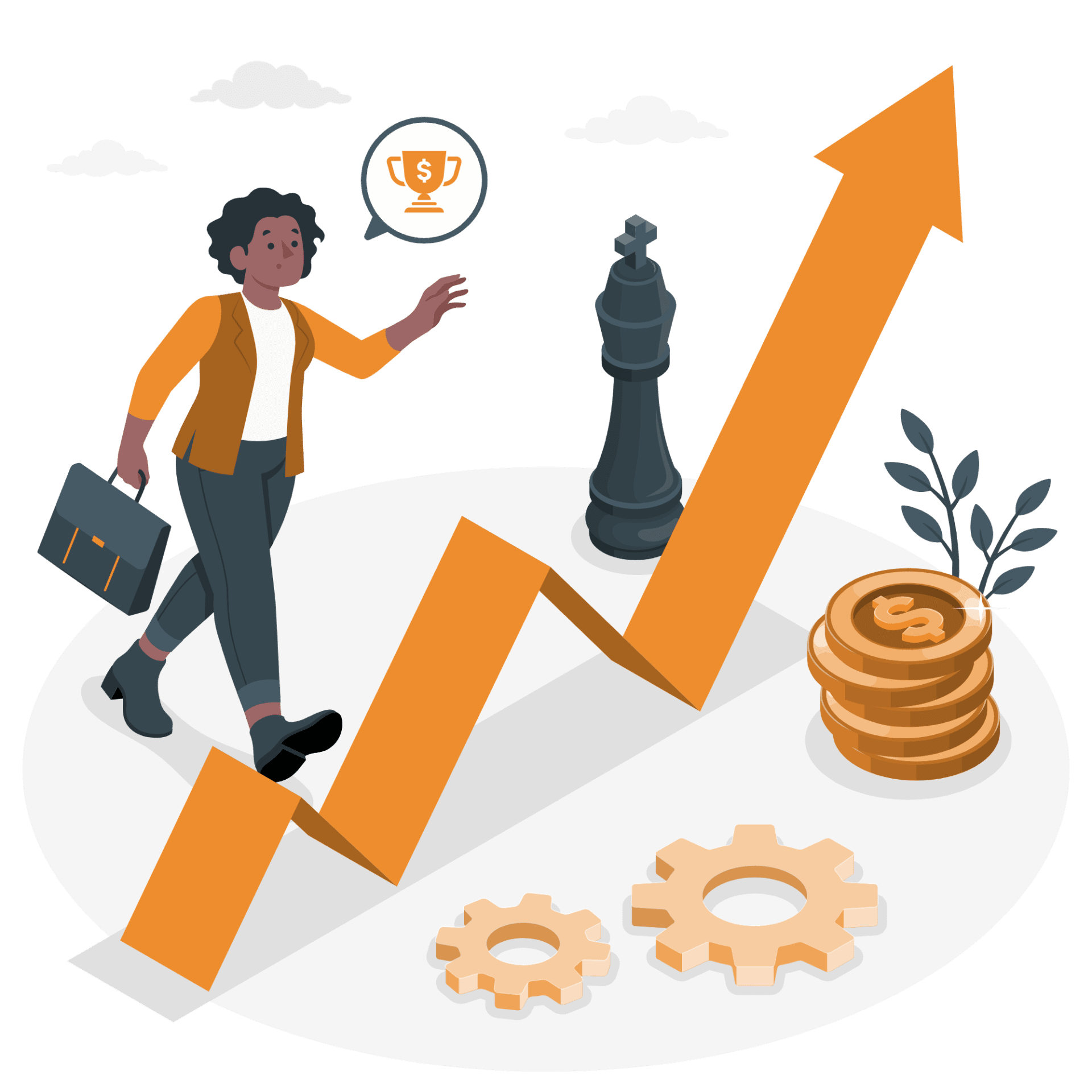 Premium Digital Marketing Services in Queen Creek, AZ
Embracing change is the key to transformation, so ensuring your marketing strategy is always relevant is key to boosting your bottom line. At DeBellevue Global Marketing Agency, we offer full-service social media management services, including advertising and visibility growth, as well as a range of other effective tools and techniques designed to transform the way you work.
Our Full-Service Approach to Digital Marketing Solutions
At DeBellevue Global Marketing Agency, our online marketing team will develop a strong online presence for your professional services company on the platforms that are best for finding and engaging with your target market. We will produce relevant content, monitor your accounts, and engage with your audience. As B2B marketing specialists, we help you build a network that supports you as you grow.
Based in Queen Creek, AZ, DeBellevue Global Marketing Agency offers customized strategy development for businesses within any sector, helping your business evolve as the needs of the market change. Traditional financial services marketing, such as print media, television, and radio are not as effective as they once were. This is exactly why you should consider utilizing social media channels. Real estate digital marketing now takes on a more focused and personalized approach that takes the extra step in grabbing a potential client's attention. Our healthcare marketing specialist will help you attract more patients to walk through your doors using a variety of strategies.
Find Out More About Our Online Marketing Services in Queen Creek, AZ Today
Create lasting results for your business with custom-crafted digital marketing solutions in Queen Creek, AZ with the team at DeBellevue Global Marketing Agency. To find out more about our services or to get started on a project, call us today at (480) 788-8999.